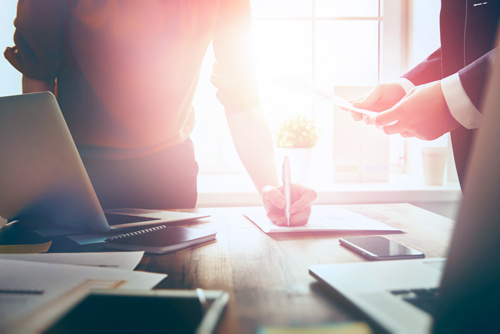 A Professional/Personal Touch
Each cross functional team member has 15+ years of specific Walmart experience and classically trained Fortune 500 credentials. As your Walmart or Sams Club Rep, we provide one point of contact that minimizes your workload and maximizes your ability to focus on your total business. 

Contact
FEATURES
Who we partner with
We represent aggressive companies to major retailers, like Walmart and Sam's Club, that provide quality products and expect exceptional sales and profits.
What We Do
We work with small suppliers that have a shared passion of getting products into national retailers and growing the current base of business.
How We Work
We partner with only a small, select group of clients at one time. This allows us to provide the focus and attention each Supplier needs to ensure success at Walmart and Sam's Club.
Testimonials
You took us on as a client when we had no distribution at Walmart.  Now we have 15 skus and growing!
Getting us in to Walmart... in 3 categories in 18 months.  WOW!
Matt
Sporting Goods Company
You helped us get an appt at Walmart.  Onboard, paperwork, logistics, 3 items in distribution, and ship in 6 months.  We couldn't have done it without you!
Heather
Dry Grocery Company
Your team truly cares about our business and our people.  Thanks!
Sean
Health & Beauty Company
We provide the focus and attention each supplier needs to make their products successful.
Contact Us